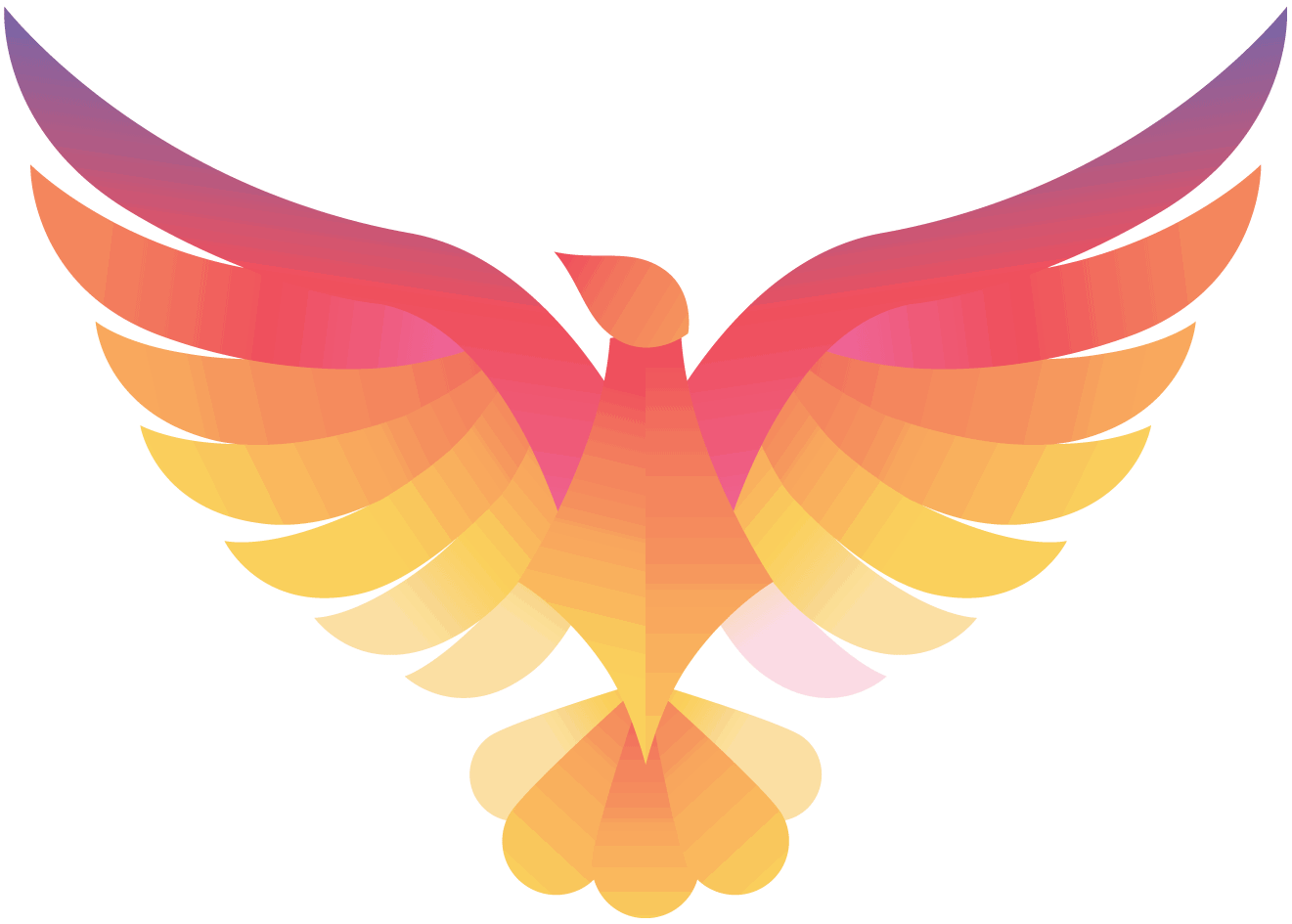 The MatchingDonors.com Canton Phoenix Project
35 Turnpike Street, Route 138, Canton, Massachusetts
From the ashes we will bring forth life.


Opportunity

MatchingDonors.com, an award winning Canton based 501c3 nonprofit organization, has a great purchase and donation opportunity with great tax write–off benefits. With this opportunity, you can make a financial donation to us and you will receive the ownership of a great buildable piece of land in Canton.
The opportunity is simple, if you donate $995,000 to us you will receive a $750,200 tax write off while only paying a net amount of only $244,800 for the ownership of the buildable house lot/land at 35 Turnpike Street in Canton, MA.
Not only will your generous donation be saving people's lives through our MatchingDonors.com RealEstate4Kidneys.com program, when you purchase this property you will receive great tax write-offs while getting great positive national and local media exposure.
If you interested in purchasing the property please call Paul at 781-821-2204 ext.1.
History of Property

Our award-winning nonprofit organization MatchingDonors.com purchased the property at auction in 2014 from the Town of Canton in order to fix it then to flip it and having all the proceeds going to help people get organ transplants. Due to an electrical fire in 2015, the building was burned beyond repair. The property was ready to be rebuilt as a donation by JML Custom Building & Design Inc. but the owner Jim Lamar passed away unexpectedly opening up this opportunity. The property has been cleared of all demolition and graded.

All engineering and perk testing has been done on the property. You can design and build any style of property that is allowed on that land. If you want them, we have stamped architectural plans and a stamped engineering compliant certificate for that land that includes 73 ft. x 38 ft. 5 bedroom 7,300 sq. ft. residential home with an office suite on the third floor with an exterior spiral staircase entrance. Documents and architectural plans about the property can be seen at https://www.dropbox.com/sh/k1gmduk39fyuwf5/AADWkVP42ju3CvFwUhdRrrfoa?dl=0
35 Turnpike Street after the fire Architectural plans

Your Benefits

For your purchase and donation we will like to offer you some great benefits.
A great tax write-off
MatchingDonors.com has tens of thousands of news pieces done about it in TV, print, and other media. We also have many real estate and building resources.

If you wish, we will be using our media and associated resources, so you will receive a large amount of publicity and great press about your purchase and donation for your company, family etc. We will be distributing national and local press releases to TV, print, and other media about your very generous donation.

For his lifesaving work with MatchingDonors.com, our Director of Business development, Joel Pratt was the first person in history to win the prestigious "Good Neighbor Award" from the Greater Boston Association of Realtors, the Massachusetts Association of Realtors, and the National Association of Realtors© all in the same year. Please see his accolades at https://www.matchingdonorsdonations.com/awards-accolades

We will also be working to gain recognition of your purchase and donation through these associations.
About MatchingDonors.com

Every day in the United States, 22 people die waiting 7-15 years on the government's waiting list for a deceased organ transplant that will most likely never come; while an additional 253 people die everyday needing an organ transplant that were not allowed on the government's list because they were too poor, too old, or too sick to be considered a "Good Candidate for a Transplant." A new patient's name is added to this organ transplant list every 13 minutes. For the past seventeen years, the award winning team at MatchingDonors.com has been working hard to make sure that doesn't happen anymore.

MatchingDonors.com has become the most successful nonprofit award-winning organization in the United States that is improving the odds by finding living altruistic organ donors for patients needing organ transplants. Most patients find their living altruistic donor and get their lifesaving organ transplant within 6 months of joining MatchingDonors.com. Regardless of how poor, old, or sick the patient is, everyone is allowed to use MatchingDonors.com. As long as the patient is registered at a transplant hospital in the United States, willing to perform the transplant operation, everyone is considered a "Good Candidate for a Transplant" with MatchingDonors.com.

Your donation will be saving thousands of lives. Can you please help us through your purchase and donation?

If you interested in purchasing the property please call Paul at 781-821-2204 ext.1.
Thank you,

CEO
Paul Dooley
MatchingDonors.com